90 to 230 Patient Visits with Online Chiropractic Marketing Systems
In 10 weeks my client increased his business plus 200%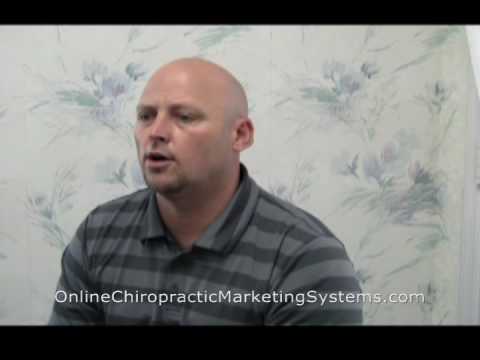 One of my clients went from 90 to 230 patient visits in 10 weeks with Dr. Paul Hollern and Online Chiropractic Marketing Systems.
Internet Marketing is

NOT

just a Dead Website
The new yellow pages is chiropractic internet marketing. When patients seek a local chiropractor they now go to the internet and Google not the yellow pages.
If your chiropractic practice does not have a presence on the first page of Google your competition will.
Online Chiropractic Marketing Systems uses the internet for these marketing systems:
New Patient Referrals
Re-activations
PI patients
PI attorney referrals just to name a few
The internet is the only marketing system that allows you to pick your demographic profile, communicate your specific message via video and followup with automated software.
To see how internet marketing can help build your chiropractic practice give me a call at 813-480-1693.
Like this post? Subscribe to my RSS feed and get loads more!