80 To 230 Patients Visits Chiropractic Online Marketing
Dr. Paul Hollern, Chiropractic Online Marketing
This is a client of mine who went from 80 to 230 patients visits a week. After 5 years in practice Dr. TL  was only seeing 80 patients a week.
After implementing chiropractic online marketing techniques his practice surged to 230 patients a week in only 10 weeks.
We sat one day and figured out how much money Dr. TL had lost by not seeing 230 visits a week for the last five years.
Dr. TL had lost 1 Million Dollars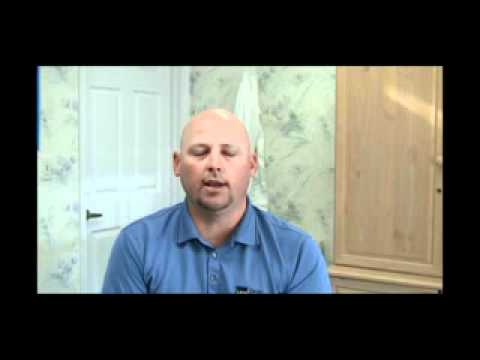 As I have trained chiropractors over the last 20 years I have found it is not the amount of money they pay for learning that is expensive it is the amount of money they loose over time that adds up fast.
How much money are you losing by not maximizing your time for money and seeing your capacity of patients.
In retrospect Dr. TL would have easily have handed me 500K to receive 500K for the last 5 years.
Chiropractic online marketing can help maximize you time for money and stop the loss of funds.
For more information on how chiropractic online marketing can help maximize your funds give me a call at 813-480-1693.
Or wait another year and loose  another 200K.
Chiropractic Online Marketing, Automated New Patient Internet Marketing for Low Tech Chiropractors.
Call 813-480-1693
Chiropractic Online Marketing Company.
Like this post? Subscribe to my RSS feed and get loads more!