129 Chiropractic Online Marketing Videos
Dr. Paul Hollern, Chiropractic Online Marketing Expert
It's late Saturday night and we just finished shooting 218 videos for the newest client for chiropractic online marketing. Each video will be recoded to create up to 920 videos covering 129 chiropractic specific keywords.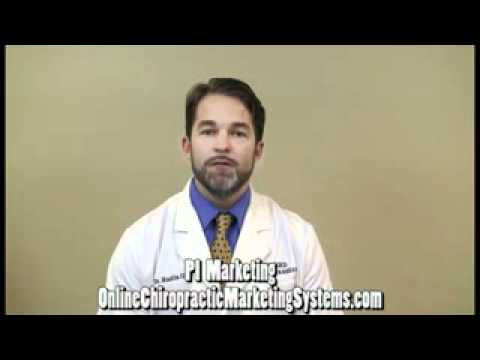 The videos last less than one minute or less to maintain viewership. They are mainly made to solve the target market chief problems.
Shooting over 200 chiropractic online marketing videos takes about 12 hours. We break them up into two days. Most of the clients fly into Tampa FL on a Friday and leave on a Saturday.
We shoot non stop from about 2 in the afternoon on Friday until Saturday night until about 10pm.
Their are several chiropractic online marketing systems we use with all these videos.
The categories include:
Internet marketing
Video newsletter
PI attorney marketing
Patient retention
New patient referrals
Medical referrals
Patient retention
These are just a few of the many possibilities for the over 200 chiropractic online marketing videos we shoot covering over 129 chiropractic related keywords.
The main reason we use personal videos of the doctor is that most of use communicate visually.
The second reason we use videos of the doctor for their chiropractic online marketing is to develop trust in the target market.
The use of personal videos for your chiropractic online marketing strategy will have an impact on your target market unlike generic videos or photos.
For more information on how chiropractic online marketing can help increase your business give me a call at 813-480-1693.
Like this post? Subscribe to my RSS feed and get loads more!